Over the past few years we have investigated ways of making our children's village "The Potter's Ranch" more self-sustaining. We have been able to go from vision to reality with our Rabbit production facility, where we are processing, cooking and package a delicious product that will help alleviate some of the financial pressures of caring for orphan's. Our product has been approved by the government and is ready for the market. PTL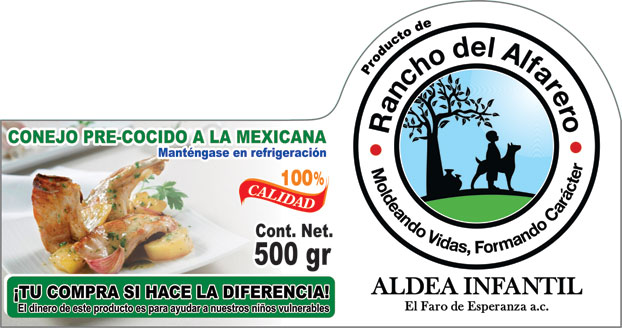 Packaging Label for our pre-cooked rabbit.
Another product that we have started working on and have already had some success is the production of  Moringa Capsules.  You might be wondering what Moringa is good for, here is a short description. They call it a miracle tree.
Pure powdered moringa leaf capsules are all natural and totally non-toxic. The United Nations World Health Organization (WHO) has been using it to treat mal-nourished infants and lactating mothers in Africa for over 40 years with no negative side effects. If it's safe to use on babies, anyone can take it.
In America people are using it as a general nutrient booster keeping them away from colds and the flu. Teenagers find that their acne is cured in three days. Athletes are taking it for greater energy, endurance, and mental clarity. Students take it to stay awake and keep alert for all night study sessions and again the next day for increased recall. People with Fibromyalgia and Chronic Fatigue Syndrome are getting relief using moringa capsules.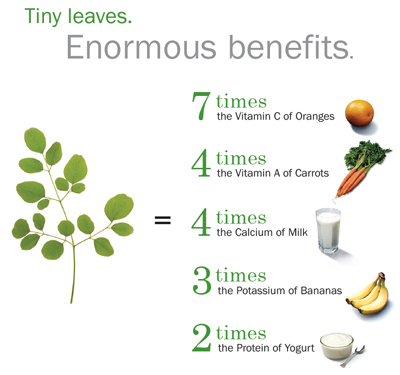 We have planted 2 acres of Moringa and have already begun to make capsules. The local response has been good so we are excited for the next step.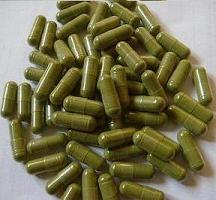 PRESS THE INFO BUTTON ABOVE FOR MORE ON THE BENEFITS OF MORINGA